Since Halloween is on a Friday this year, I am definitely more excited than I was last year!  And more importantly, this is our first year with the puppy, which opens up a whole new avenue of Halloween costumes!!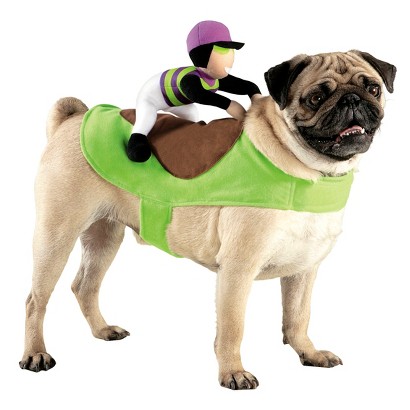 That's the costume I want to get for Tucker!!  HOW CUTE IS IT?!!?
Hopefully I will get a chance this week to go pick one up, I will definitely post some pictures!!